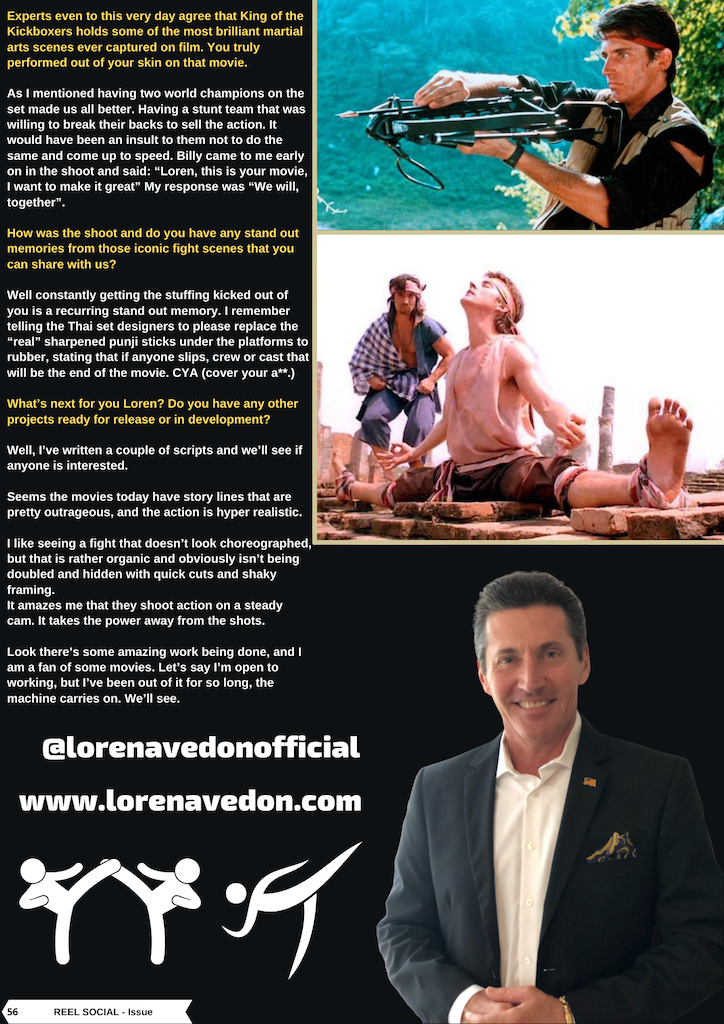 "Reel Social Magazine", a popular publication in the United Kingdom and Western Europe featured me in an article in their October 15th, 2021 issue. Here is a picture of one of the pages in my 4 page article in that issue. You can pick up a copy of the Magazine at www.reelsocial.media and at your local book store or magazine shop in the United Kingdom.
You can also get back copies at www.pocketmags.com
A special shout out to Michael Morris who did a fantastic job with the layout!